Fancy pictures
I really enjoy visualizing the concepts that crop up in our work. The following pictures are a selection of my favorites, feel free to use them however you see fit (with attribution, please).
Alegreya
which is available via google fonts.
Platypus Book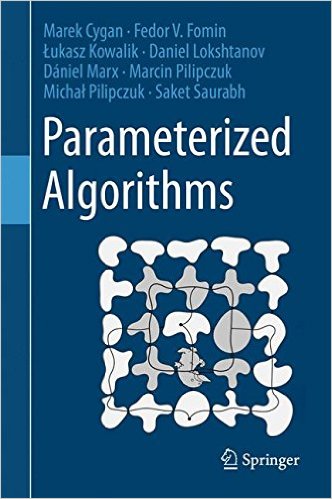 The authors of the excellent book Parameterized Algorithms asked me to illustrate it, which is why the book now contains drawings of a Platypus, a Squirrel, a Woodpecker, a Lemming and a Lokshtanov.
Presentations
The following is a list of slides from past presentations. Feel free to contact me if you feel that something is missing.
Coauthors
The following are my coauthors in publications listed in DBLP. Drag nodes to rearrange, double-click to visit their homepage (if available).
Publications
PhD Thesis
All publications prior to 2012 were during my undergraduate times.