Welcome to Aachen, city of nature, culture, and science!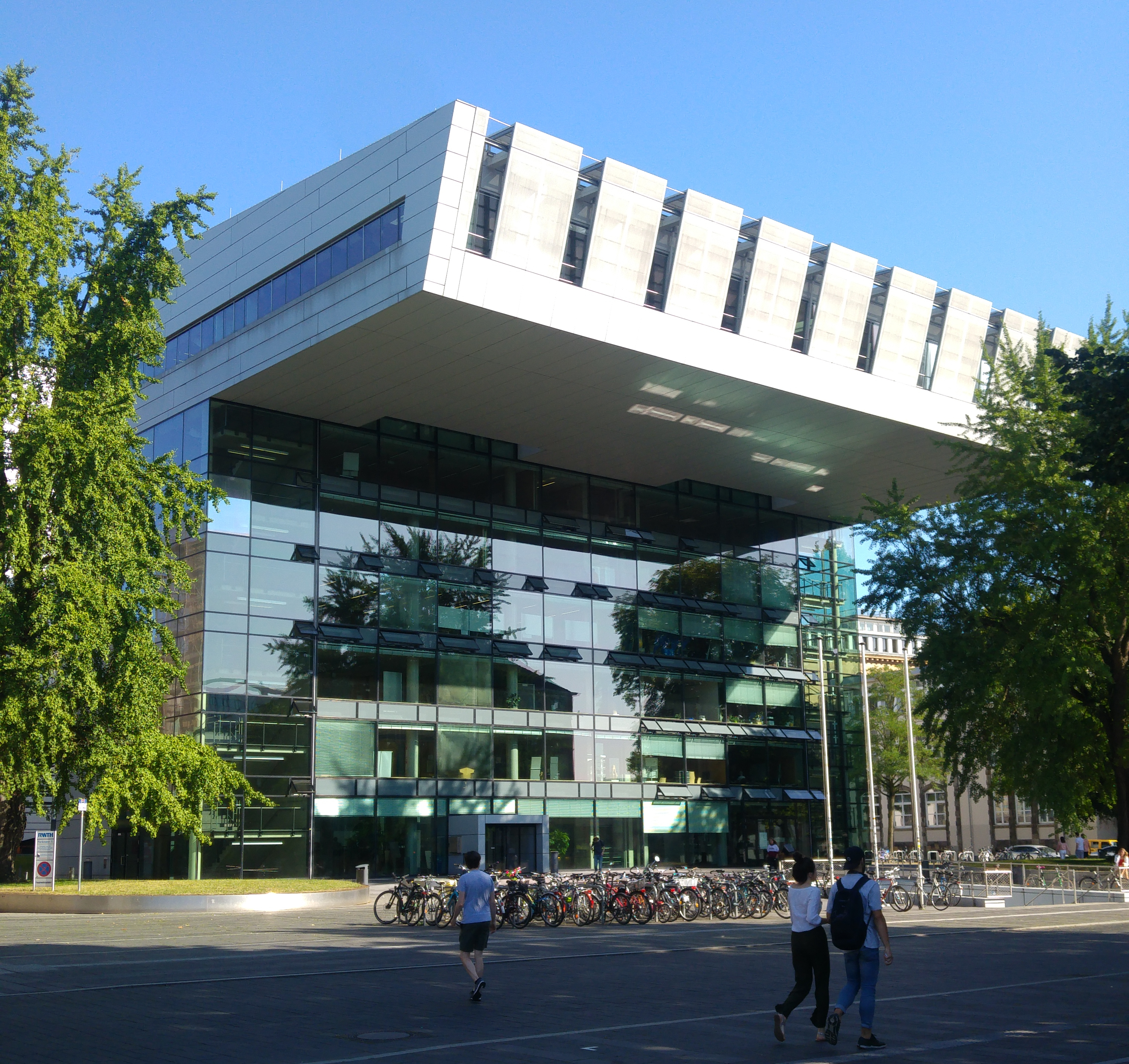 Aachen, the most western metropolis in Germany, is directly located at the borders of the Netherlands and Belgium as well as close to the deep forests of the Eifel and the unique landscape of the Hohes Venn.
Aachen is well known for being home of the first UNESCO World Heritage Site in Germany – more than 1200 years old Aachen Cathedral – and its gothic town hall. Since 1950, every year on Ascension Day, the city of Aachen awards the International Charlemagne Prize for outstanding work done in the service of European unification. In Summer thousands of horse enthusiasts from over the world visit the yearly CHIO (Concours Hippique International Officiel), the World Equestrian Festival.
In the center of the city you find museums with art from the middle ages to the present time, traditional-style and modern cafés and restaurants, and individual shops. Everywhere you meet people of all ages, but especially – because of our university, several colleges, and high schools – many ten thousands of young people. Aachen is a city full of history as well as of vibrant life!
As a technical university, RWTH Aachen University – Rheinisch-Westfälische Technische Hochschule Aachen – develops a strong profile nationally and internationally in the natural and engineering sciences and utilizes far-reaching research networks. It educates over 45,000 students including more than 9,500 international students from over 135 countries. RWTH Aachen University enjoys an outstanding reputation in science and education.
The Computer Science Department has a strong standing with about 30 research units and more than 3,500 students (including 25 % international ones). Top-level research, international projects and interdisciplinary collaboration shape our academic profile.
The 44th Symposium of Mathematical Foundations of Computer Science will take place in the spectacular Super C. Opened in 2008 and in the shape of a giant letter C, this building is not only the center for all student affairs but also a collective forum for public activities of RWTH Aachen University, the city of Aachen and economy. We welcome the participants of MFCS on the 6th floor with an impressive view over the center of Aachen. The talks will be held in two spacious conference halls; in the large lobby you get the possibility to work by yourselves. Coffee, tea and other drinks as well as the daily lunch will be served at the conference venue, too.
On Wednesday evening the conference dinner will take place at the restaurant of the hotel Quellenhof.
We are looking forward to meeting you at the Super C!