Welcome to the Theory Group
We specialize in exact and parameterized algorithms for NP-hard problems. On this web presence you can view our current and past teaching activities and find out who we are.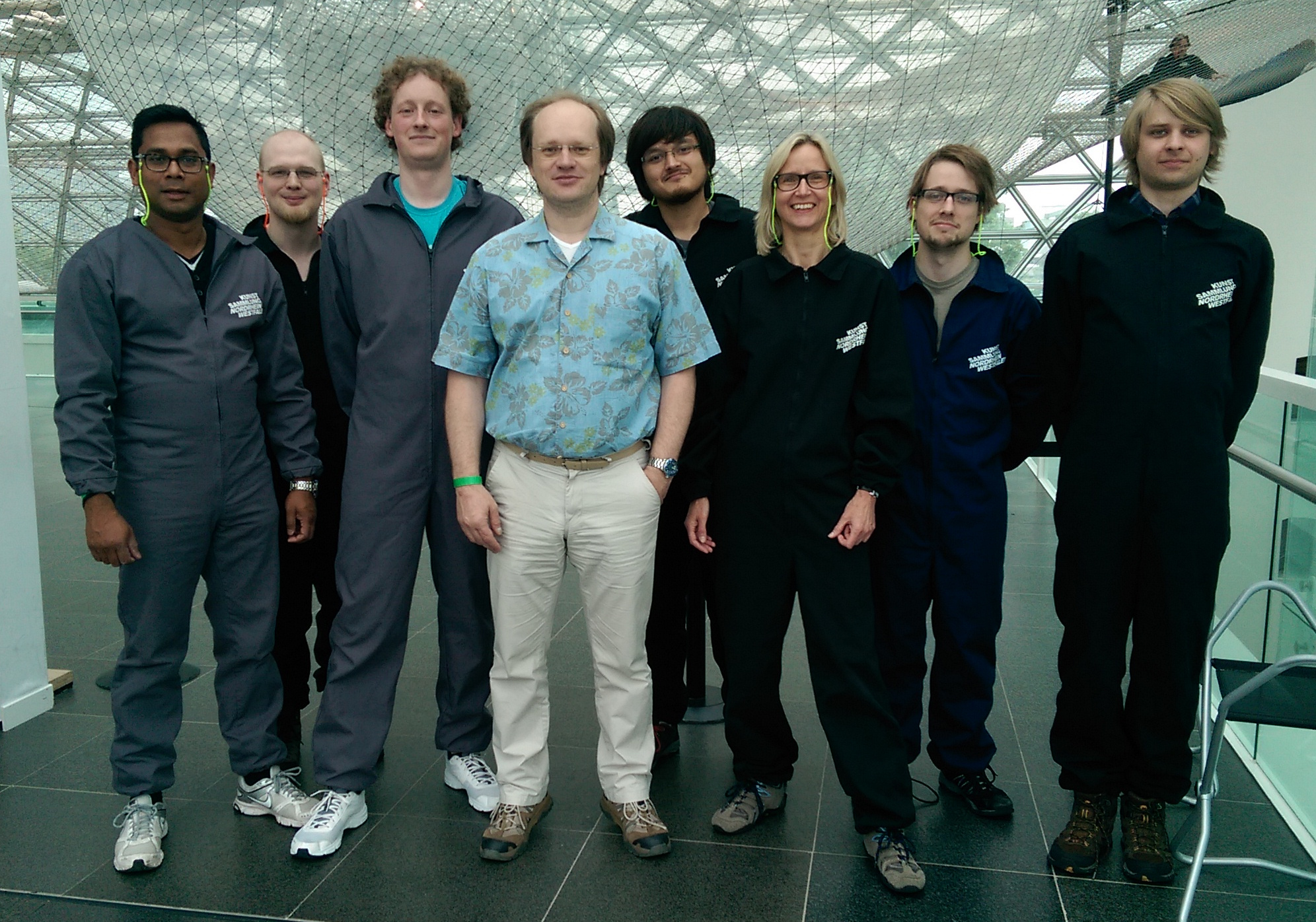 Hiwis für Datenstrukturen und Algorithmen gesucht
Wir suchen noch Tutoren für die Veranstaltung Datenstrukturen und Algorithmen für Nicht-Informatiker für das kommende Sommersemester 2018. Es muss ein wöchentliches Tutorium gehalten und Hausaufgaben korrigiert werden. Bezahlt werden 12 Stunden pro Woche. Bei Interesse bitte bei
tcs-teaching@cs.rwth-aachen.de
melden.